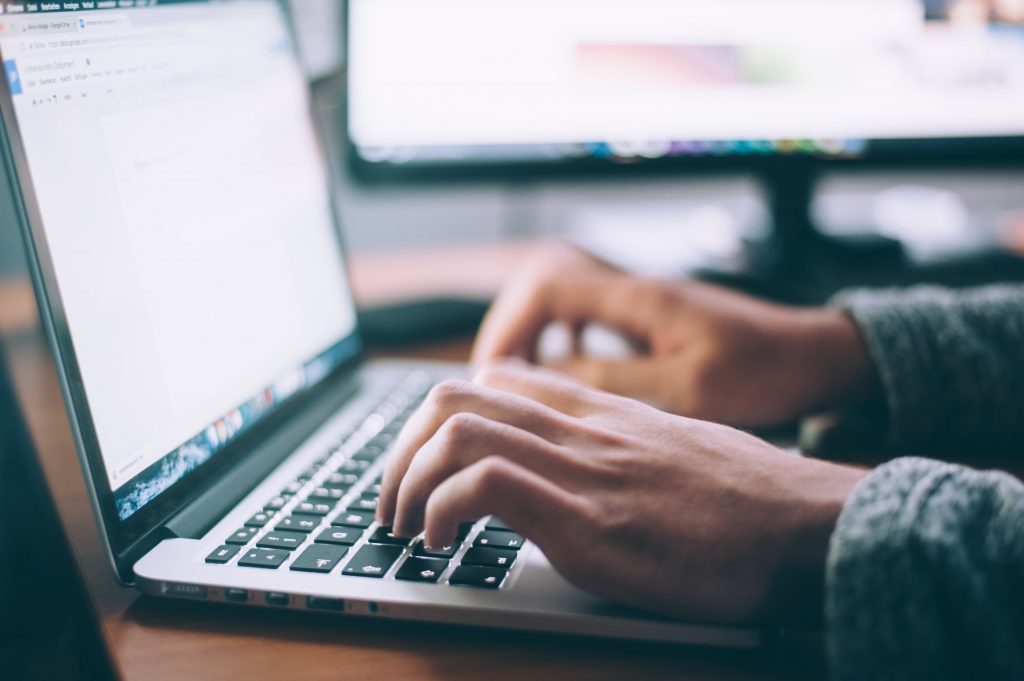 To request permission to print an article from the Zoryan Institute's journals, please first complete the Permission Request Form.
Once the above form has been submitted, an administrator will review the submission and get in contact with the requester using the contact information provided. If all information is accepted by the administrator, they will then provide a copyright agreement to the requester with the total amount owing for the reprinting fee.
To complete the process of receiving permission, the requester must sign and return the copyright agreement and complete the payment through the method below. Please be sure to choose the "Other" amount option and type in the exact amount according to the copyright agreement.