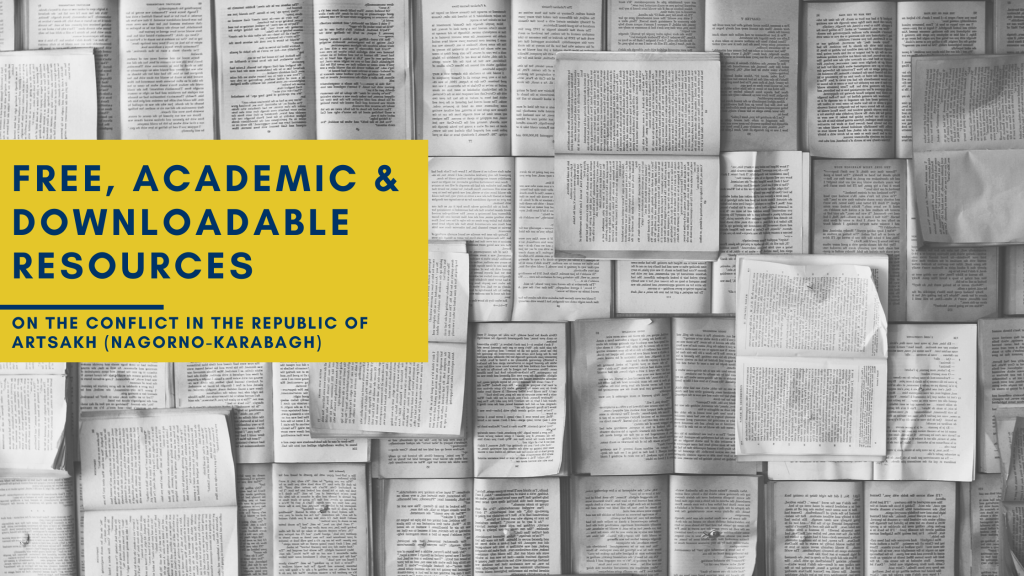 The world has its eyes on the Republic of Artsakh (Nagorno-Karabagh). Despite being half the size of the city of Toronto, the region has garnered international attention since the conflict erupted in late September 2020.

With the complex questions that surround this conflict in mind, the Zoryan Institute is pleased to provide academic resources to better understand the history of this ongoing conflict.


The Zoryan Institute has made 4 academic publications on this subject FREE to download.


"The purpose of this volume is to introduce the multi-faceted nature of the question of Mountainous Karabagh through actual documents and other relevant data, with the hope that it will help readers understand why it has reemerged at this time and why it is not likely to go away, even if a determination is made by media managers or experts that it must."
– Jiraryr Libaridian, Editor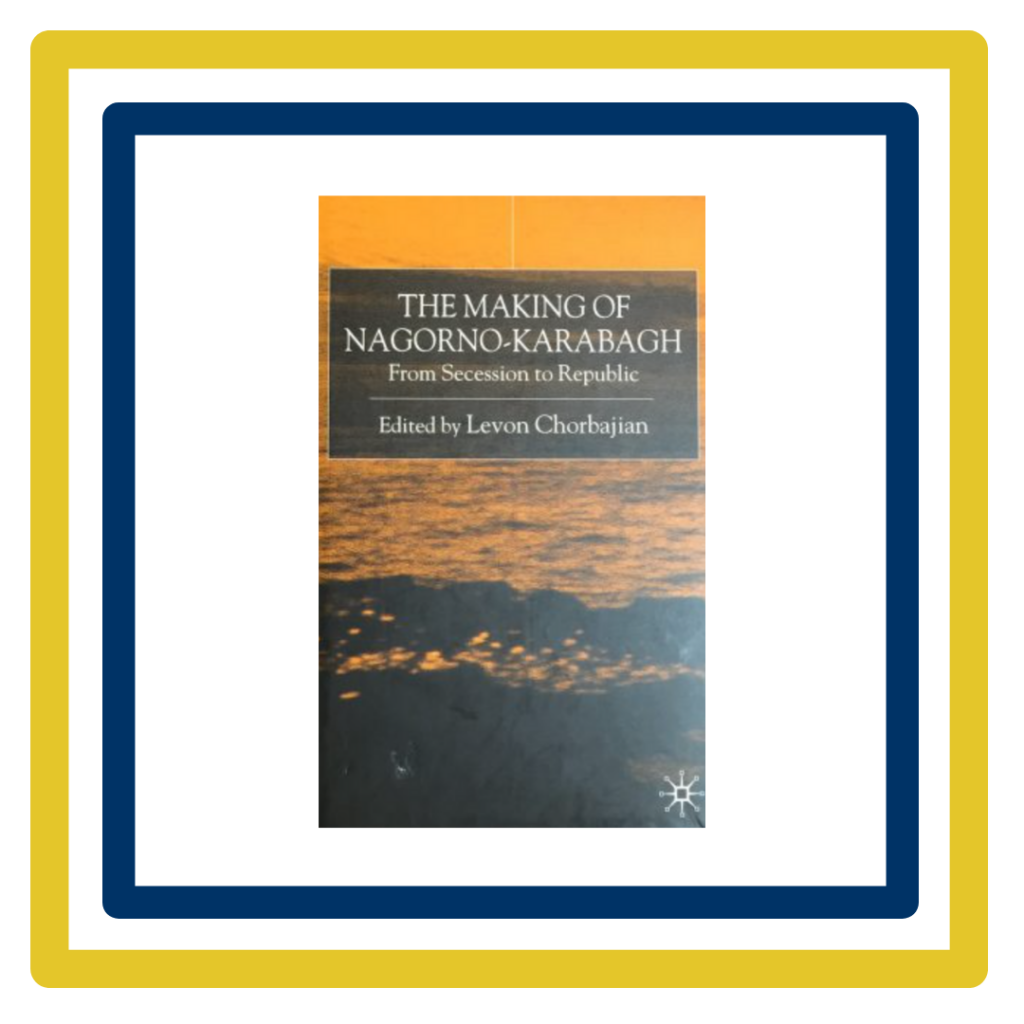 The papers in this collection were delivered at a conference, "The Karabagh Movement: Ten Years After", held in Cambridge, Massachusetts in May 1998. This conference, sponsored by the Zoryan Institute for Contemporary Armenian Research and Documentation and the Zoryan Institute of Canada, assembled some of the leading analysts of the region to assess the Karabagh Question in the decade since the eruption of the historic protests of 1988 that saw hundreds of thousands of Armenians march in support of Karabagh.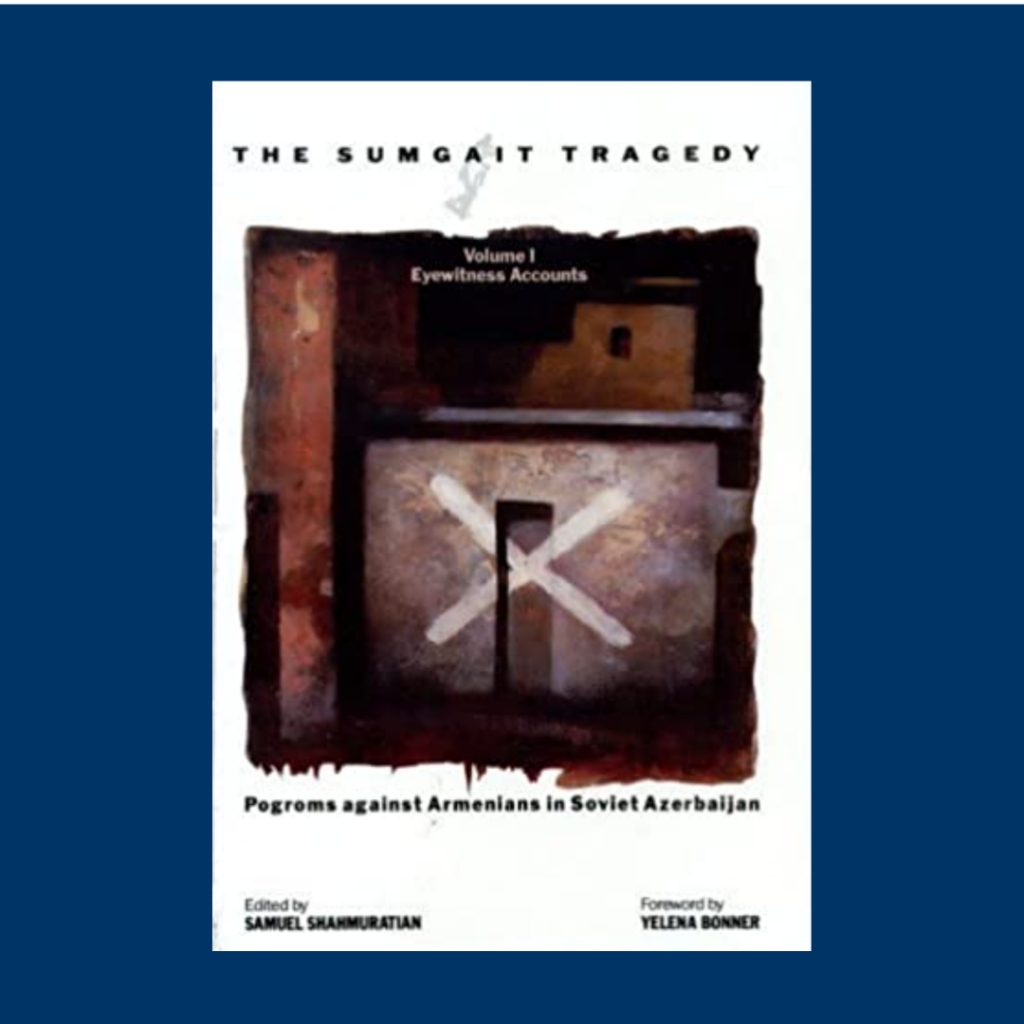 In this book, forty-five eyewitnesses and victims of the Sumgait massacre tell what they saw and suffered. The accounts, based on tape-recorded interviews, also make clear what the Armenians did not see: a serious, effective effort by authorities to fulfill the first duty of any government – to protect its citizens.