---
Hear it here
---
About Dispersion
Dispersion is a podcast by the Zoryan Institute that analyzes and celebrates both the diverse and common experiences of diasporas living away from, and returning to, their homeland.
Having published its academic journal in the field of diaspora studies for 30 years, the Zoryan Institute is excited to bring the conversation of diaspora to a new platform. Introducing important theories, topics, and experiences related to diaspora and transnational studies through casual conversations with people currently or previously living in Canada.
Through conversations with diverse communities in Canada, Dispersion will challenge stereotypes, discrimination, and aim to bring people together through conversations that navigate identity, home, and belonging.
The Zoryan Institute is a non-profit organization that serves the cause of scholarship and public awareness relating to issues of universal human rights, genocide, and diaspora-homeland relations.
Listen on:
---
Meet the Host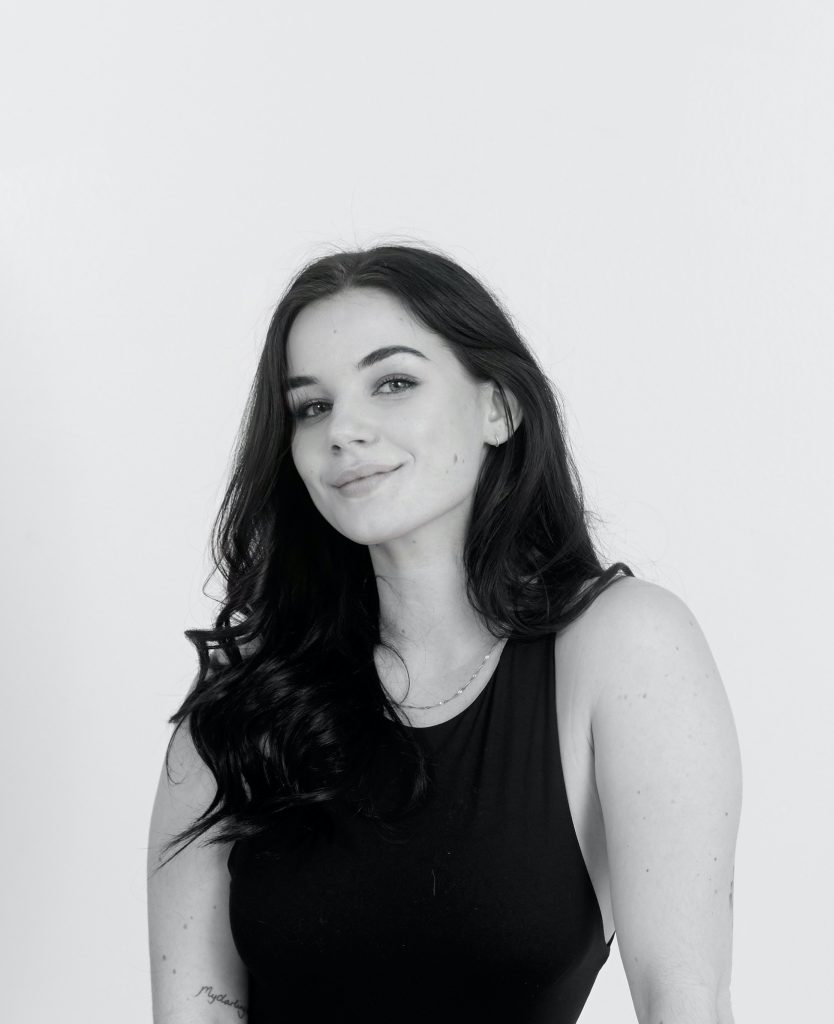 As the host of Dispersion, Jen, brings together a belief in the power of collective action and a passion for building strong, resilient communities, with a love of storytelling and conversation. Previously a full time Zoryan team member, Jen now applies her background in research and communications to helping to grow and develop the Ontario non-profit sector through her work at Laridae, a management consulting and training firm.

---
Looking to Learn More?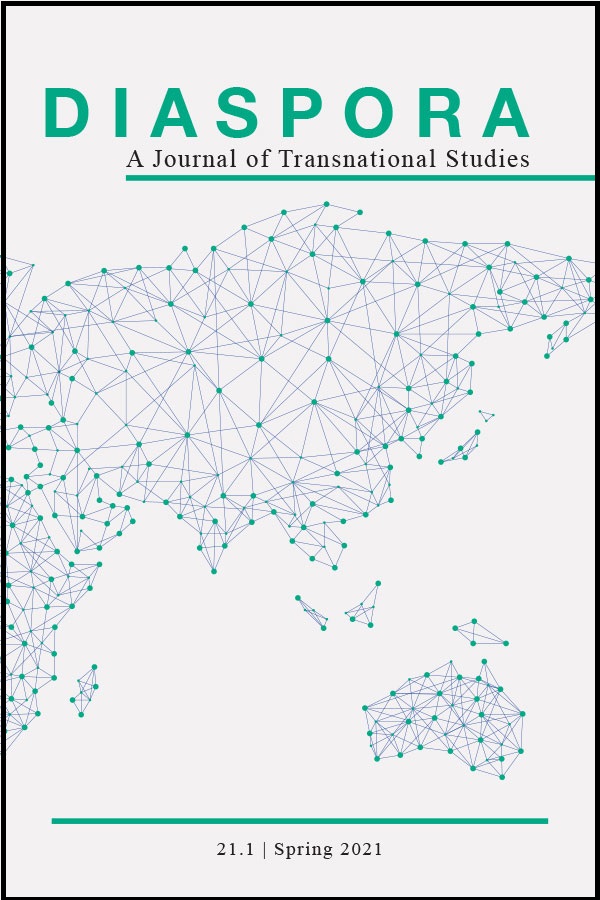 Diaspora: A Journal of Transnational Studies captures a world where borders are transgressed and elastic, boundaries are fractured and permeable, and identities are increasingly fluid and adaptable.
By including literature from the social sciences and humanities, this interdisciplinary journal continuously rethinks mobility, mobilization, and transnationalism, and reorients traditional accounts of home, homeland, host state and diaspora in an ever-changing world.
Follow Dispersion on: