---
Hear it here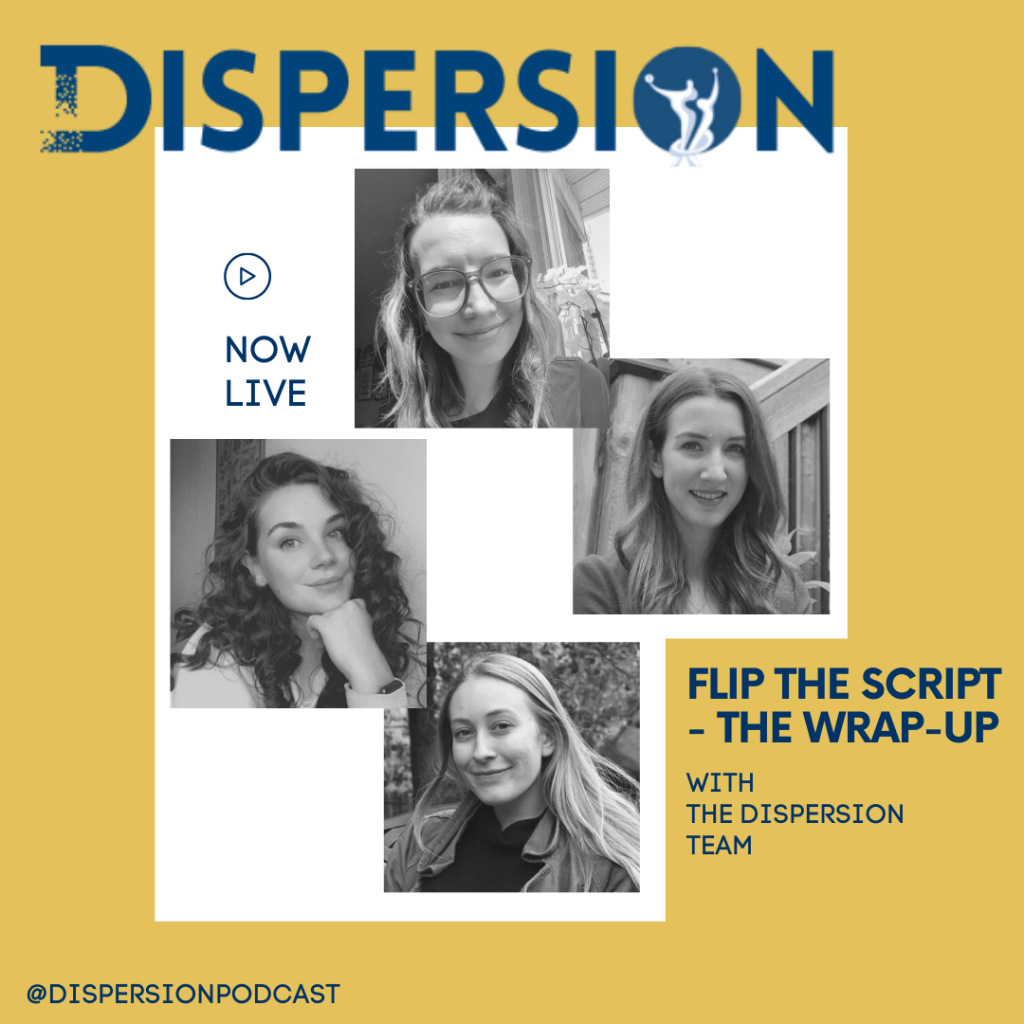 ---
Meet the Guests
Episode 1
Uprooted
Cheng Xu is a PhD candidate in Political Science at the University of Toronto. He is a Joseph-Armand Bombardier Canada Graduate Scholar and the 2021-2022 Cadieux-Leger Fellow at Global Affairs Canada. Cheng has served for nearly ten years in the Canadian Armed Forces as an airborne infantry officer.
Athena Madan is an Assistant Professor at Royal Roads University, School of Humanitarian Studies. She is a naturalised Canadian citizen who is half Filipino and half Indian. She is additionally fluently bilingual in French and in English; the mother of Deven (born March 2019); the other half of Drew (a partner with Woodward & Company LLP); and the seventh of seven siblings (auspicious for a Filipino). Athena is one of the recipients of the 2021 Distinguished Academics Award from the Confederation of Faculty Associations of British Columbia (CUFA BC), and the recipient of the RRU Kelly Outstanding Teacher Award (2021). In 2018, Athena was selected as a winner of the Untold Stories Competition@NPR, Johns Hopkins, & the Consortium for Universities in Global Health.
Episode 2
The Generational Cappuccino
Talar Sarkissian

K.M. Greg Sarkissian
Talar is now a Development Manager at Oxford Properties, working on multi-phased, mixed-use projects, masterplans and industrial developments. Prior to joining Oxford Properties, Talar worked in Boston at Banco Santander in Portfolio Management and Credit Card Risk. After completing her MBA, she worked in New York at Speakup and Margaritaville Media (both Media-Tech startups) in COO and Business Development roles respectively. Talar completed a BS in Economics from Babson College, a bi-lingual MBA from IESE in Spain and a MSRED from Columbia University. She was class president of her MBA program, received the service award at Columbia and is now the co-chair of the Multicultural Alliance ERG at OMERS and a member of the Sustainability Team at Oxford Properties.
K.M. Greg Sarkissian, is a founding member of the Zoryan Institute, in Cambridge, Massachusetts in 1982, and in Canada in 1984. He is the chief strategist of the Institute since 1990 and has been President since 1995. Along with his colleagues and Board Members, he has established the Genocide and Human Rights University Program in partnership with the University of Toronto. As the Director of Economic Affairs of the Institute's two journals, he initiated the partnerships with the University of Toronto Press for Diaspora: A Journal of Transnational Studies and Genocide Studies and Prevention, followed by Genocide Studies International. A graduate of the University of California in 1972, he is founder and president of Byron Hill Group Companies since 1985 and Servocraft Limited Canada, since 1982 and Yorkbridge Plastics Packaging since 1996. In 2019, Greg was appointed to the Order of Canada.
Episode 3
Poutine in Portugal

João Sardinha


Régine Uwibereyeho King
After completing his Bachelor of Arts Degree in Geography at the University of Northern British Columbia in 1997, João Sardinha moved to Lisbon, Portugal to do his Masters in Geography and Regional Studies at Nova University of Lisbon which he then followed up with a PhD Degree at the University of Sussex in the UK. For the last 14 years he's worked as a social science researcher at three academic research institutions in Portugal, most recently for the International Organization for Migration, and he also works as a free-lance translator. His primary area of research during this the last almost decade and a half has focused on the ancestral homeland return of the offspring of Portuguese emigrants back to Portugal.
Dr. Régine Uwibereyeho King is an Associate Professor in the Faculty of Social Work, University of Calgary. King has a PhD in Social Work and a Masters in Counselling Psychology and Community Development (MEd.) from University of Toronto, and a Bachelor of Education from the National University of Rwanda. Her research interests include social processes of healing, forgiveness and reconciliation, refugee issues, cross-cultural mental health, Indigenous knowledge, and racial justice. Her research agenda is guided by anti-colonial, antiracist perspectives, and Black feminism. King is a community-based researcher who utilizes critical ethnography and critical storytelling/narrative methods in her research projects. Dr. King has published her work in the areas of truth and reconciliation, intergroup dialogues, healing of collective trauma, anti-Black racism, refugee mental health, transnational social work, and critical pedagogies. King's community engagement includes genocide prevention, various academic committees, advocacy, and support to marginalized communities.
Episode 4
Am I an activist?
Taiwo Bello

Ravneet Mann
Taiwo Bello is a senior doctoral student in African History at the University of Toronto, where he also works as a Teaching Assistant and Course Instructor. He is currently a Vanier Scholar, Martin Klein Fellow, and Carmen Brock Fellow in African History. His research interests include gender and women's studies; violent conflicts and genocide; international history; diaspora studies; digital humanities; and Africa in 20th-century global history.
Ravneet Mann is a legal marketing professional in Toronto, Canada. After obtaining her Bachelor of Arts from the University of Toronto in 2014, she started her role as Program Coordinator at the Zoryan Institute. Ravneet coordinated several of the Institute's programs including the Genocide and Human Rights University Program and the Syrian Refugee Oral History Program. Her time at Zoryan Institute combined with her family history, led Ravneet to develop a keen interest in advocacy for social justice.
Episode 5
Artist vs Spokesperson
Atom Egoyan

Deepa Mehta
Born in Egypt to Armenian parents, Atom Egoyan moved to Canada at an early age and was raised in Victoria, B.C. He developed an early interest in drama and continues to work in theatre and opera, with upcoming productions at Pacific Opera Victoria, the Montreal Opera and the Canadian Opera Company. His eighteen features have won two Academy Award nominations and five prizes at the Cannes Film Festival, including the Grand Prix and International Critics Awards.
Deepa Mehta is an Oscar-nominated filmmaker whose work is celebrated on an international scale. Her emotionally resonating, award-winning films have played every major film festival, and been sold and distributed around the globe. Her films include the Elemental Trilogy: Earth, Fire, Water, the final film of which received an Oscar nomination for Best Foreign Language Film, Bollywood/Hollywood, Heaven on Earth and the epic adaptation of Midnight's Children – Salman Rushdie's three-time Booker Prize winning novel. Her work challenges traditions and stereotypes and is always daring, fearless and provocative. It's this spirit that saturated her feature film Anatomy of Violence. Deepa shot the pilot and second episode for the Netflix Original series, Leila, and is the Creative Executive Producer for the show. She also directed The Manager, the pilot episode of Little America for Apple TV. Her latest feature film Funny Boy is based on the award winning novel by Shyam Selvadurai. It has been released on Netflix through ARRAY, and on CBC Gem in Canada. It received awards for Best Adapted Screenplay, Best Original Score, and Best Director at the 2021 Canadian Screen Awards, and for Best Motion Picture and Best Supporting Performance Female at the 2021 Leo Awards. Deepa thoroughly enjoyed directing an iconic cast of the iconic script 'Bear Down' for Showtime's series Yellowjackets. She is also the Writer and Director of Propagate Content's feature film Burnt Sugar (Girl in White Cotton), based on Avni Doshi's award-winning novel shortlisted for the Booker Prize.
Episode 6
Connecting Cultures through Choir
Marta Baziuk


Lili Vieira de Carvalho
Marta Baziuk is Executive Director of the Holodomor Research and Education Consortium (HREC), a project of the Canadian Institute of Ukrainian Studies, University of Alberta (Toronto office). HREC was founded in 2013 with the mandate to promote knowledge and awareness of the Holodomor through a range of research, education and outreach activities, engaging academic audiences, educators and the broader public. HREC initiatives include a publications program, annual research grants competition, visiting scholar and post-doctoral fellowships, conferences, and development of pedagogical materials. Marta has more than 25 years of experience in international development and the not-for-profit sector. In the early 1990s, while representing the National Democratic Institute for International Affairs (NDI) in Ukraine, she worked with local activists to establish the first nationwide election monitoring organization, the Non-Partisan Committee of Voters. As Ukraine Program Officer for Winrock International, Marta oversaw the establishment of a national network of women's centres that offer job skills training programs, domestic violence hotlines, and other services. She holds a master's degree in journalism from Columbia University.

Lili is the Vancouver Latin American Cultural Centre Society's Executive Director. Lili was one of the founders of VLACC and its vice-president from 2012 to early 2019, while also chairing the Programming Committee. Since incorporation, she has been involved in all levels of the organization's activities, from marketing and communications to fundraising efforts. She's also the spokesperson of the Consulate General of Brazil in Vancouver's Citizen Council. Born in Brazil, Lili immigrated to Vancouver in 2008 and has over 30 years of experience in arts management. Since accepting the Executive Director position with VLACC, Lili led an 8-month Capacity Building plan that prepared the organization to expand its fundraising and planning strategies, while developing governance and volunteer recruiting and retention. In that same period, she collaborated in doubling the organization's budget. Recently she led the work of integrating VLACC's new website with a donor and member management database while planning for 2021's program line-up.
---

About Dispersion
Dispersion is a podcast by the Zoryan Institute that analyzes and celebrates both the diverse and common experiences of diasporas living away from, and returning to, their homeland.
Having published its academic journal in the field of diaspora studies for 30 years, the Zoryan Institute is excited to bring the conversation of diaspora to a new platform. Introducing important theories, topics, and experiences related to diaspora and transnational studies through casual conversations with people currently or previously living in Canada.
Through conversations with diverse communities in Canada, Dispersion will challenge stereotypes, discrimination, and aim to bring people together through conversations that navigate identity, home, and belonging.
The Zoryan Institute is a non-profit organization that serves the cause of scholarship and public awareness relating to issues of universal human rights, genocide, and diaspora-homeland relations.
Listen on: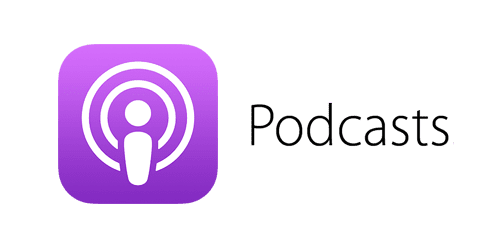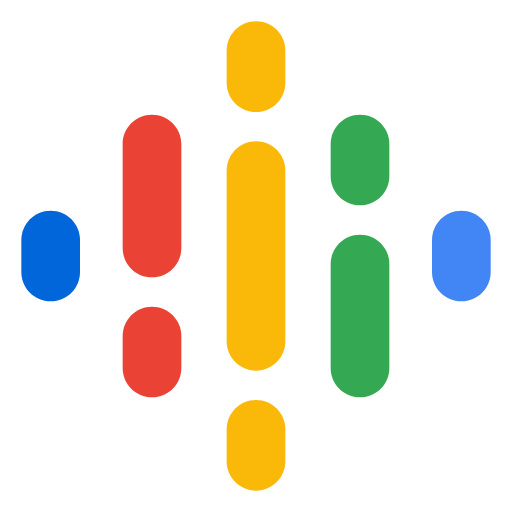 ---
Meet the Team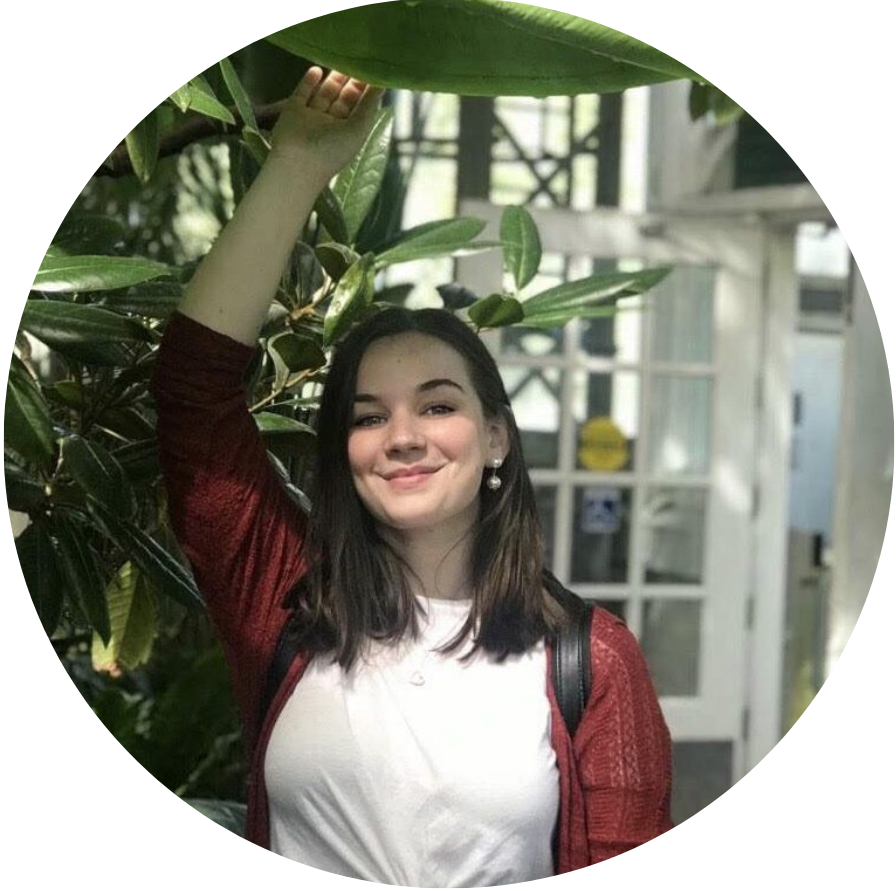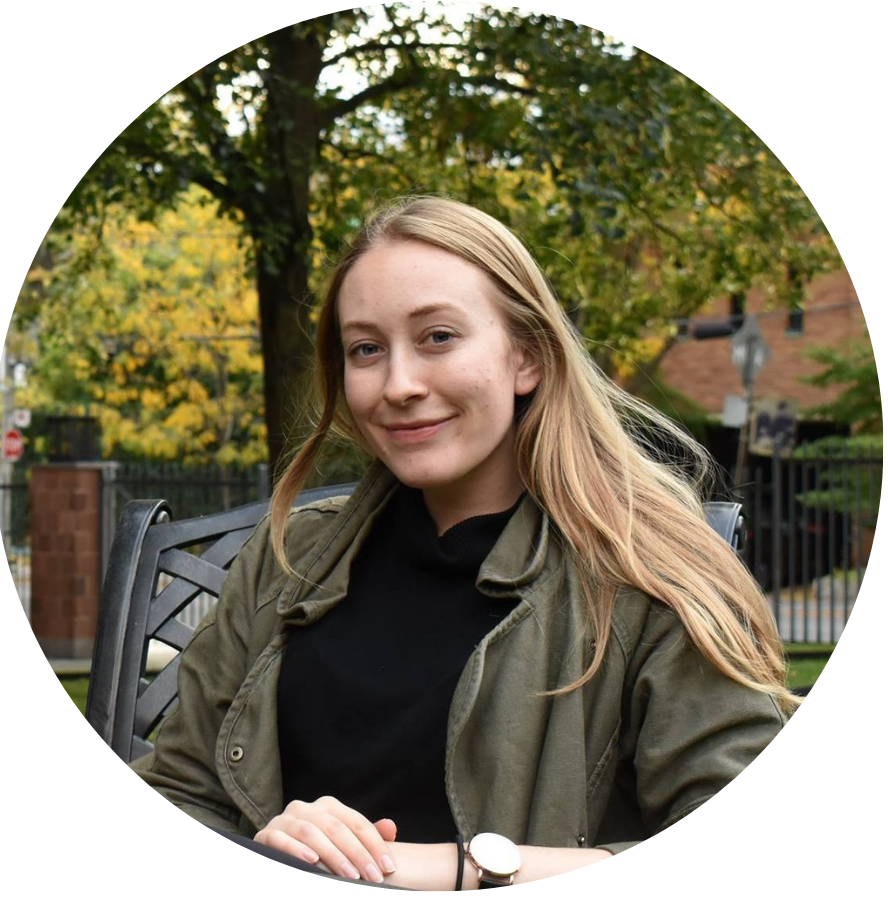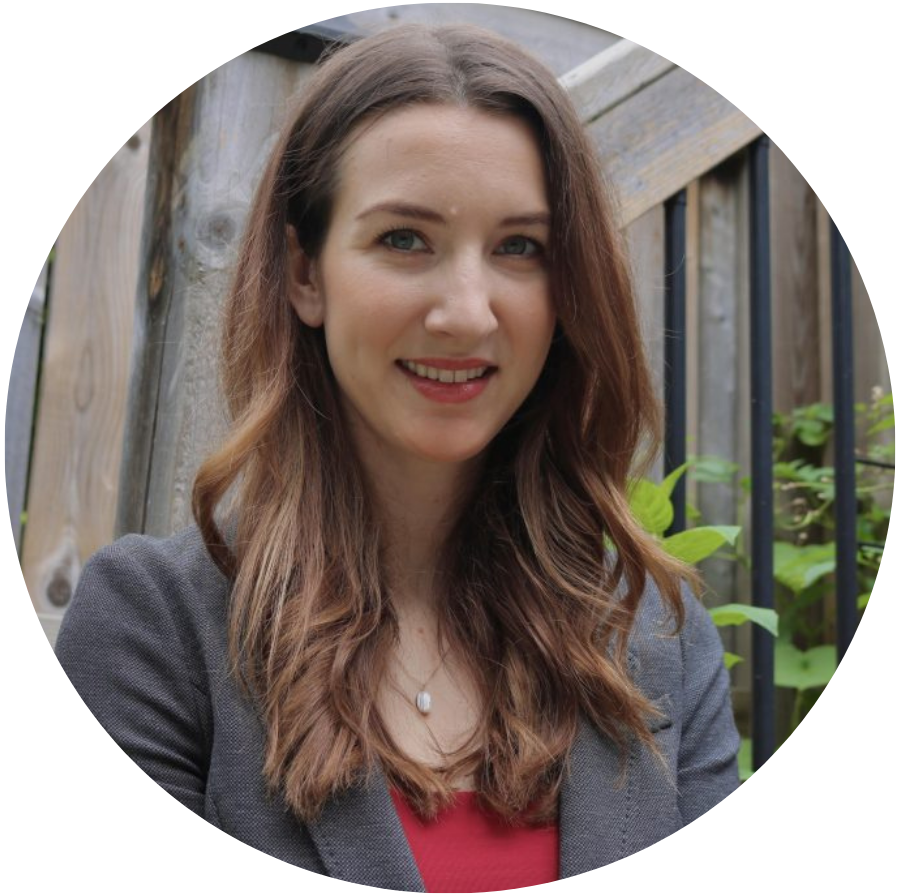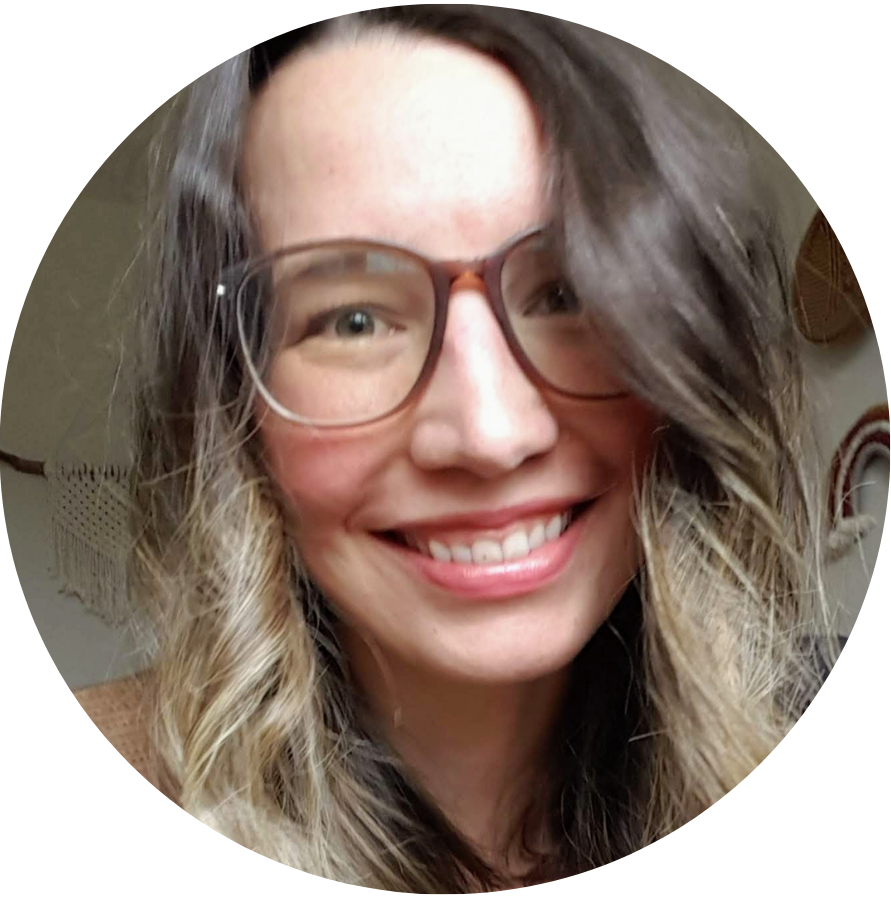 ---
Looking to Learn More?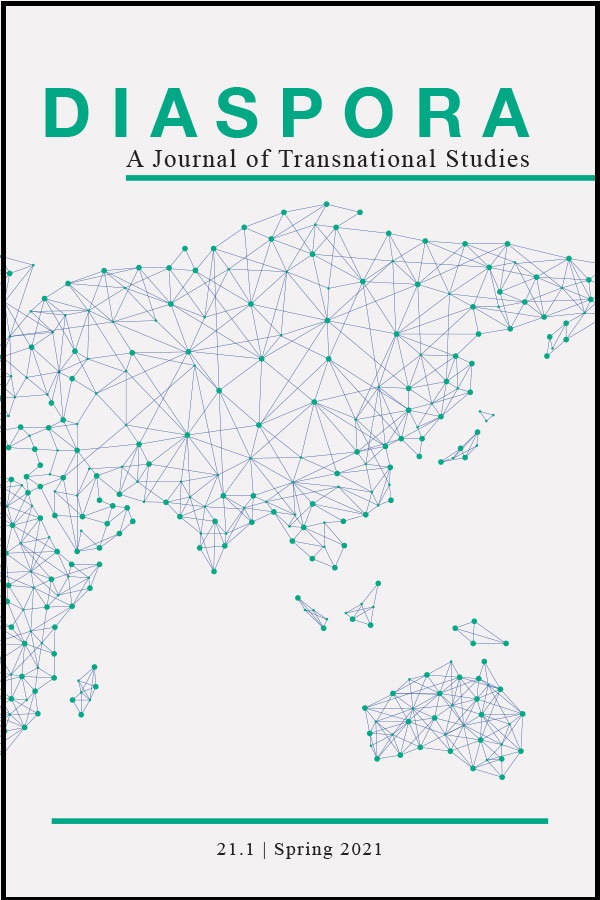 Diaspora: A Journal of Transnational Studies captures a world where borders are transgressed and elastic, boundaries are fractured and permeable, and identities are increasingly fluid and adaptable.
By including literature from the social sciences and humanities, this interdisciplinary journal continuously rethinks mobility, mobilization, and transnationalism, and reorients traditional accounts of home, homeland, host state and diaspora in an ever-changing world.
Follow Dispersion on: